The Golden State Warriors have not had many consistent, great games this year. We have beaten very good teams (Utah Jazz) on numerous occasions, all while losing big to not so good teams (Dallas Mavericks). With but several games remaining in the season however, the Warriors have finally started to pop off consistently. They proved this on May 10 and 11. What's most impressing about these back-to-back victories against the #1 and #2 teams in the West is that Curry wasn't really making 3s, and that we had just 8 people. Juan Toscano-Anderson (JTA) stepped up offensively, scoring much needed 3s and being in sync to score some paint buckets. Surprisingly but rightfully so, the officials weren't making as much bad calls as they usually do, so the Warriors could save energy no longer having to push through horrible and missed calls.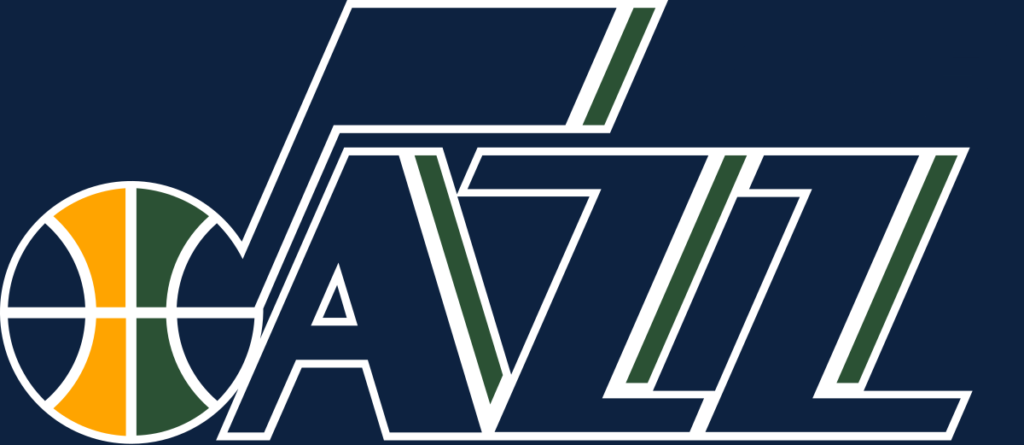 The game against the Jazz was fun to watch throughout, with the Jazz being shaken and demoralized… That is, until the Warriors threw away their 18 point lead in the final quarter and ended the game with only a 3 point lead. As for the Phoenix Suns, the Warriors never had a lead against the Suns until after the 3rd quarter, tying a game in which the dubs were at one point down 14. This game was rather stressful, as Phoenix's Booker was a James Harden, getting more far fouls than he deserved, hogging the ball and finding opportunity to shoot 3s. With but a few minutes in the final quarter, the Warriors managed to shutdown the Sun's offense with powerful defense; no more fouls for Booker, and a 8 point victory.
These games are further complemented by the Warrior's previous win against the Memphis Grizzlies, the last game before the playoffs. The Warriors today at 7:00 will play their first game in the playoffs against the Lakers, who have been losing much of their recent games.